My first web design for this site used a Flash Gallery to display the main bulk of my portfolio work in one glance. I adapted a piece of stock Flash from Flashmo.com and created thumbnails and larger images for all of my work to display. The gallery looked spectacular, rolling around the screen in an arc/3D wall which was reactive to the user's mouse movements.
The problem came when iphone and ipad became more and more popular. Clients and agencies were using these technologies to view my work and when they came to the crucial portfolio page they saw a replacement holding graphic. This would not do! Despite how much I loved that revolving gallery, I needed to be cutting edge and compatible with everything out there, also I did not want to just re-use a tired, old jquery plugin that has been around for 10 years. I commissioned a Jquery programer to create from scratch, a new plugin for the gallery/portfolio, and the result is the portfolio page you see on this site now.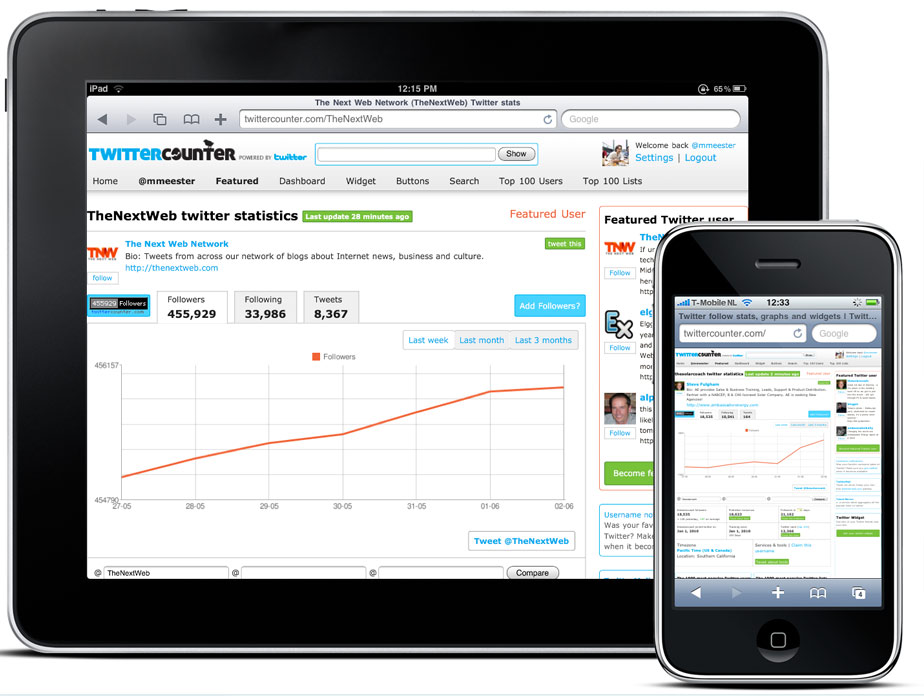 Adobe brought out edge animate a couple of years ago, and that software has really helped designers like myself to get to grips with jquery and create simple animations and interactivity without the need to know masses of coding.  Tutorials are available online, free on youtube, and other sites also provide masses of information on the software to get you started.
I still love flash and think it is an amazing program, indeed, you will see the tops of all of these pages decorated with flash animations (providing you are not looking at me on an ipad or iphone!) The difference now is that I use Flash for purely decorative purposes, and not to any crucial navigation or functionality. These is also an amazing technique you can use in flash to create animations from film, tracing film frame by frame, a technique known as rotoscoping.
I have always had a passion and fascination with the moving image, and although jquery has some great potential, I am hoping Flash makes a strong comeback with Apple and Adobe putting their differences aside for the good of the user.